Testimonial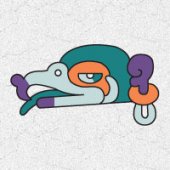 The secret to my success
I have been a customer for many years now and have a reputation with my wife and her friends for my taste in fine jewelry. Of course my secret is Geseell!

The designs, craftsmanship and use of materials are incredible, especially the vintage designs from past masters, many of which are conversation starters.

Geseell has even helped me with the occasional customization.

Thanks Geseell for making me look good!
---