All Testimonials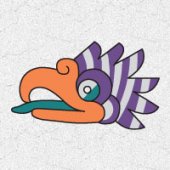 I discovered mexicosterling.com while scrolling to find original silver jewelry. And I came accross those beautiful necklaces, rings...! Really fine jewelry, elegant and sober.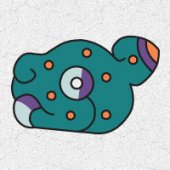 Absolutely a beautifully handcrafted cuff bracelet. The attention to detail is amazing, which was even more evident once I received it………( and in the photographs, the bracelet looked very good ! )
Accurate description of merchandise and shipped in a timely manner - 100% satisfied with the purchase, definitely would recommend this vendor.
Jorge M.
Dallas, Tx.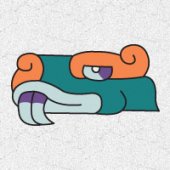 I am so very happy. I've looked for this ring forever since I saw it years ago. It was even better than expected.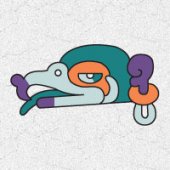 I just received my first order. The pieces are beautiful even more than in photos and the details show true artisanship. Geseel provided excellent customer service not to mention being just delightful to speak with. Can't wait to shop here again !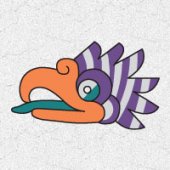 I received the Petatillo cuff bracelet today. What an exquisite handmade piece of jewellery. Pure sterling silver. The craftsmanship is amazing! I was searching for such a mexican cuff for a long time! So happy with my purchase. Thank you so much !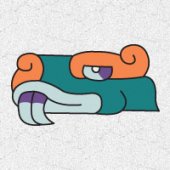 I bought a bracelet in your shop. I got it a few days later. Everything was ok and the shipping very fast. The bracelet looks wonderful, you see it is a good quality and a good work. I like it very much and the bracelet and also the service was perfect. Thank you so much! I will recommend your shop to everyone.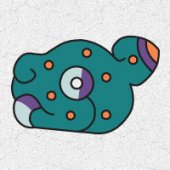 I'm so happy I found this site! I've ordered several items in the past and see no reason why I'd ever hesitate to order again. I must say I'm impressed with the items, the exceptional care that my orders received, the care items were packaged, and the fast delivery. When I've given items as gifts I can't put into words the expressions on the faces of my loved ones. The things I've kept remain favorites, one even seems to always bring good luck! Lol, there was no advertising or mention of that...it's just the truth. I return again and again. The only down side is when items are gone, they're gone...so if you see something you love, I'd urge you to get it while you can! I wish I'd ordered more, I just assumed there would be more. Don't make my mistake. I keep looking, hoping I'll find them again. So far I haven't, but I always find a wonderful selection at amazing value. Thank you Mexico Sterling!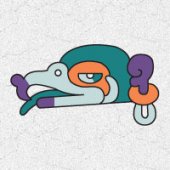 Boy are these earrings gorgeous!!
So happy I bought these!! So different from other earrings out there..then the name is so zen..
Buy these please!!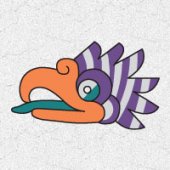 I ordered the Silver Hammered Puzzle bracelet & the Taxco Sterling Silver Hammered earrings for a friend. They are absolutely beautiful and very well made. I know my friend will be as excited to receive as I am to give. Geseell was very friendly and helpful. There is a huge selection of jewelry so I will be back!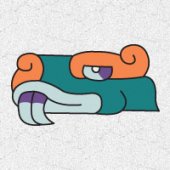 I've bought few items from Mexico Sterling for over 10 years. When I want to add a unique piece of jewelry to my jewelry collection. I have pieces they go alone or can be match with other "non-Mexican jewelry"; and I also have sets. Love their rings, different and "my style". I'm always asked where I get them, and proudly respond: mexicosterling.com.

Geseell is always eager to help with recommendations and her packaging is "ridiculously" good. My items always arrive fast and without damage. She's super friendly and accommodating. Highly recommended!
---