All Testimonials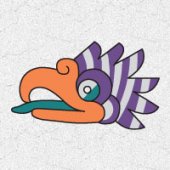 I ordered the Silver Hammered Puzzle bracelet & the Taxco Sterling Silver Hammered earrings for a friend. They are absolutely beautiful and very well made. I know my friend will be as excited to receive as I am to give. Geseell was very friendly and helpful. There is a huge selection of jewelry so I will be back!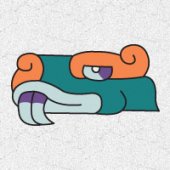 I've bought few items from Mexico Sterling for over 10 years. When I want to add a unique piece of jewelry to my jewelry collection. I have pieces they go alone or can be match with other "non-Mexican jewelry"; and I also have sets. Love their rings, different and "my style". I'm always asked where I get them, and proudly respond: mexicosterling.com.

Geseell is always eager to help with recommendations and her packaging is "ridiculously" good. My items always arrive fast and without damage. She's super friendly and accommodating. Highly recommended!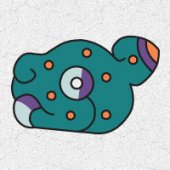 I purchased a set of beautiful earrings which have a bow and a silver Mexican coin dangling in a hoop. They are beautifully designed. The silver is the best I've seen. This is a trust worthy company. I would recommend getting UPS ground instead of US post office however.
I intend to make another purchase soon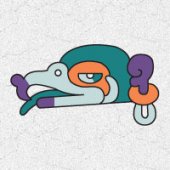 I have been a customer for many years now and have a reputation with my wife and her friends for my taste in fine jewelry. Of course my secret is Geseell!

The designs, craftsmanship and use of materials are incredible, especially the vintage designs from past masters, many of which are conversation starters.

Geseell has even helped me with the occasional customization.

Thanks Geseell for making me look good!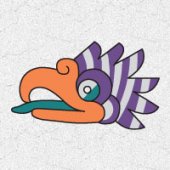 Very pretty! I love the detail on the earrings. Glad I ordered and wore them right away. The quality of these pieces is really incredible.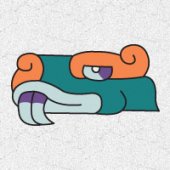 Holy Grail! The craftsmanship is amazing! I will definitely be purchasing more jewelry! So happy I purchased these beauties.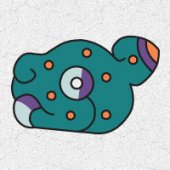 I purchased several items this summer. All top quality, beautiful craftsmanship and wonderful customer service! Will definitely be purchasing other exquisite pieces soon.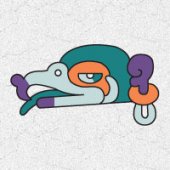 These are my new favorite earrings. I got a pair with garnet beads and they go with everything. Thanks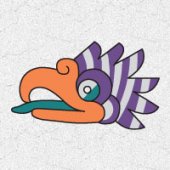 I purchased a multi color flowers cross-pendant and I'm literally stopped by strangers asking where I found it. It's light for its size and I've worn it 24/7 for a year. Looks like the day I got it. I just wipe to polish the silver edge. I couldn't be more pleased!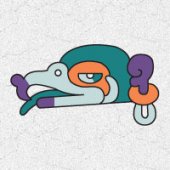 I ordered several necklaces and a cuff bracelet. Everything was packed very well and delivered promptly. The necklaces and bracelet were absolutely beautiful. I get lots of compliments when I wear the jewelry. Fabulous customer service! I will be ordering more!
---