All Testimonials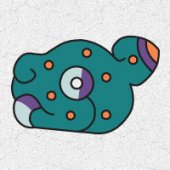 I am overjoyed to have found this amazing site to buy top quality, beautiful, unusual and outstanding jewelry from Mexico! Jewelry lovers, you owe it to yourselves to purchase some of this high quality jewelry that just sparkles!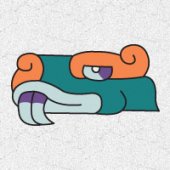 Beautiful artistry in all their items. Prompt and efficient delivery. Can't go wrong.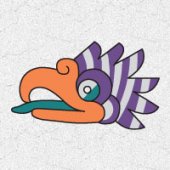 I'm so happy to find authentic designs in the styles of the past yet fresh and fit well in modern style. The pieces are intricate and ornate but do not over power.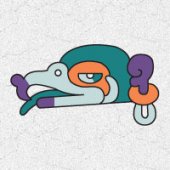 Taxco 925 Silver Chain with Small Silver Beads

I bought 2 chains from Gissell, the quality is awesome and the costumer service excellent. She had to order a specific item for me and that went pretty well. I am definitely buying again .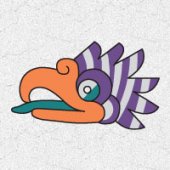 I have purchased several beautiful items and have been very satisfied with their craftsmanship and quality. Geseell has been extremely helpful on the delivery front to ensure a Valentine's Day delivery. Thank you!!!!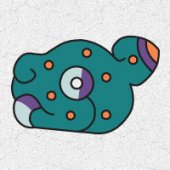 I am from New Zealand and purchased the Bee Bracelet, and an Amber Pendant. Both were exquisite pieces. I must admit I thought they were lost in the NZ Post system, and confirmed lost by our mail system, but to my surprise they were delivered on the evening I write this.

Both pieces demonstrate quality and amazing workmanship. I am very proud to be the owner of Mexico Sterling Jewelry and will most definitely purchase more items from this website in the very near future.

Gail Wilson
Auckland, New Zealand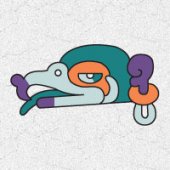 Great items and my back orders arrived on time. They answered all my questions. Good customer service.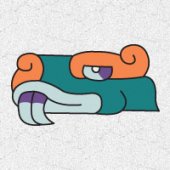 I work for a company that sells .925 silver jewelry, but I buy my jewelry from Mexico Sterling. The workmanship is untouchable! This made my second purchase, and will continue to purchase from your store.

Kudos to you!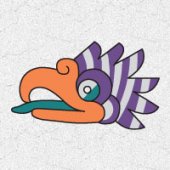 I just received my first piece of sterling and I am absolutely thrilled with it. Top quality for a very reasonable price. This was my first Mexico S. purchase and I'm sure it won't be my last!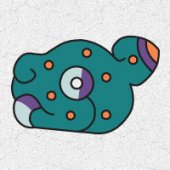 I have just received a fantastic, elegant malachite necklace and a pair of huge, impressive earrings from Mexico Sterling. I think Mexican silver jewels are incredible! And service from Mexico S. is excellent.
Many thanks!
---