Cinco de Mayo, or the 5th of May, is an annual holiday that commemorates the Mexican victory over the French invaders in 1862. In fact, it was General Ignacio Zaragoza that led the Mexican Army to defeat the French Empire at the Battle of Puebla. While the holiday is observed throughout Mexico, it's not widely celebrated. However, Cinco de Mayo is very popular in the USA –especially when it comes to selling beer (cerveza), margaritas, piñatas and even costumes that satires Mexican culture.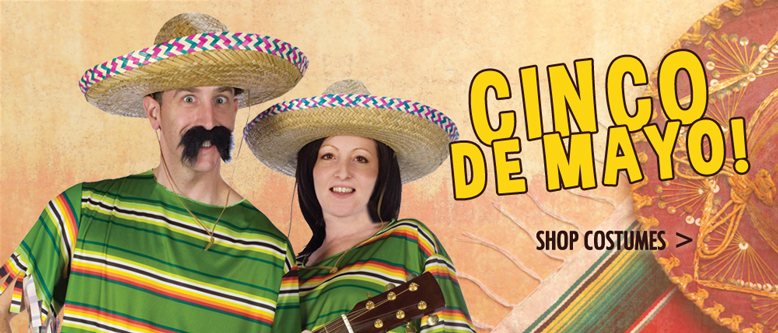 Cinco de Mayo Celebrations
Cinco de Mayo is usually marked with celebrations across the USA. These mainly take place in restaurants, as well as outdoor cafes and bars. Again, the holiday accounts for huge beer and margarita sales, along with Mexican silver jewelry and other ethnic items in fares in highly populated Hispanic locations. There is usually a boxing event that takes place on HBO, Showtime or Premier Boxing Champions as well. Over the years, the holiday has also grown to include non-Mexicans that simply want to enjoy quality time with friends and loved ones. In Mexico, the holiday is observed but not as popular – or celebrated – as Mexican Independence Day.
Here are a few more essentials you should know about Cinco de Mayo: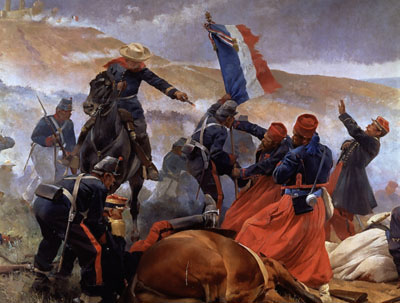 – Cinco de Mayo is not the equivalent of July 4th in the USA. In fact, Mexican Independence Day is celebrated annually on September 16 – in Mexico and across many cities in the USA with sizeable Mexican and Mexican-American populations.
– Cinco de Mayo honors the brave Mexican army, which was outnumbered but managed to quell and defeat the larger French Army.
– Mexican – Americans mainly favored the Union Army during the Civil War. With this in mind, they equated the Mexican victory over the French with the Union victory over the Confederate Armies.
– Again, Cinco de Mayo is not a huge holiday in Mexico – and is mainly observed by families and businesses in Puebla.
– Cinco de Mayo gained momentum as a holiday of Mexican ethnic pride in the 1960s. This was championed by many Mexican – American and Chicano groups – whose movement paralleled the Civil Rights movement in the South and throughout the nation.
– Beer companies began to utilize the holiday to sell more Mexican beer and generate substantial revenue. In fact, beer companies like Budweiser, Tecate and other brands have literally turned Cinco de Mayo into a commercial holiday that has somewhat lost its history and significance.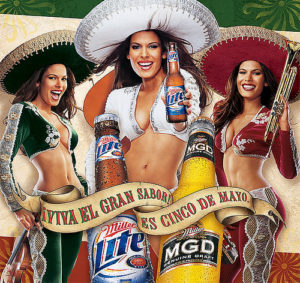 Criticism and Support
While Cinco de Mayo is synonymous with drinking cold beer and enjoying traditional Mexican foods – the holiday has drawn criticism from many native Mexicans. In fact, the commercialization of the holiday has led to party stores selling sombreros and fake mustaches that emulate the stereotypical Mexican cartoon characters on TV. Similarly, many Mexican – Americans also feel that their culture and heritage is being exploited for commercial gain. While not all Mexicans or Mexican – Americans share these sentiments; the holiday is now known more for business profits than honoring the brave soldiers and historical aspects.
Still, there are many businesses that honor Cinco de Mayo with traditional Mexican ornaments, crafts, silver jewelry and accessories. These can be found online, as well as local markets and stores in your area. From elegant rings and lavish necklaces to exquisite bracelets, Mexico Sterling is among the finest Mexican jewelry stores that celebrate and honor the true meaning of Cinco de Mayo.
For more information, simply visit Mexico Sterling today for the latest in authentic Mexican sterling silver jewelry pieces and sets.